A three-bedroom penthouse located in midtown Toronto encompasses a secluded private getaway with modern beachy finishes. 3,500 square feet and a 1,000 square foot terrace undertook a full renovation led by the Taylor Hannah team. As the interior architect, designer and project manager taking the space from its baseboards re-working the floorplan to create an effortless feeling began with creating a natural flow. Reworking the layout of the penthouse provided the team with the freedom to craft each space from the ground up. Raising openings and archways modernized the home dramatically. Then introducing oak wood flooring and walls creating a warm, calming component to counterbalance the clean and simple finishes.
Sourcing exceptional lighting, furniture and hardware as well as designing custom pieces was a major component of this project as the vision was clear the Taylor Hannah team knew what was required. Additional layers added depth and detail to the remarkable spaces from stone details to pops of colour. Looking to the guest bathroom, which has a wet room incorporated, penny-round tiles were chosen to create a young fresh feeling adding texture to the innovative design. This home is extraordinary because of how multidimensional it is, and today layers are still being added.  
Project
Private Residence, Toronto
Work
Interior Architecture, Interior Design, Furniture Design & Lighting Design.
Size
3,500 sf with an additional 1,000 sf Terrace.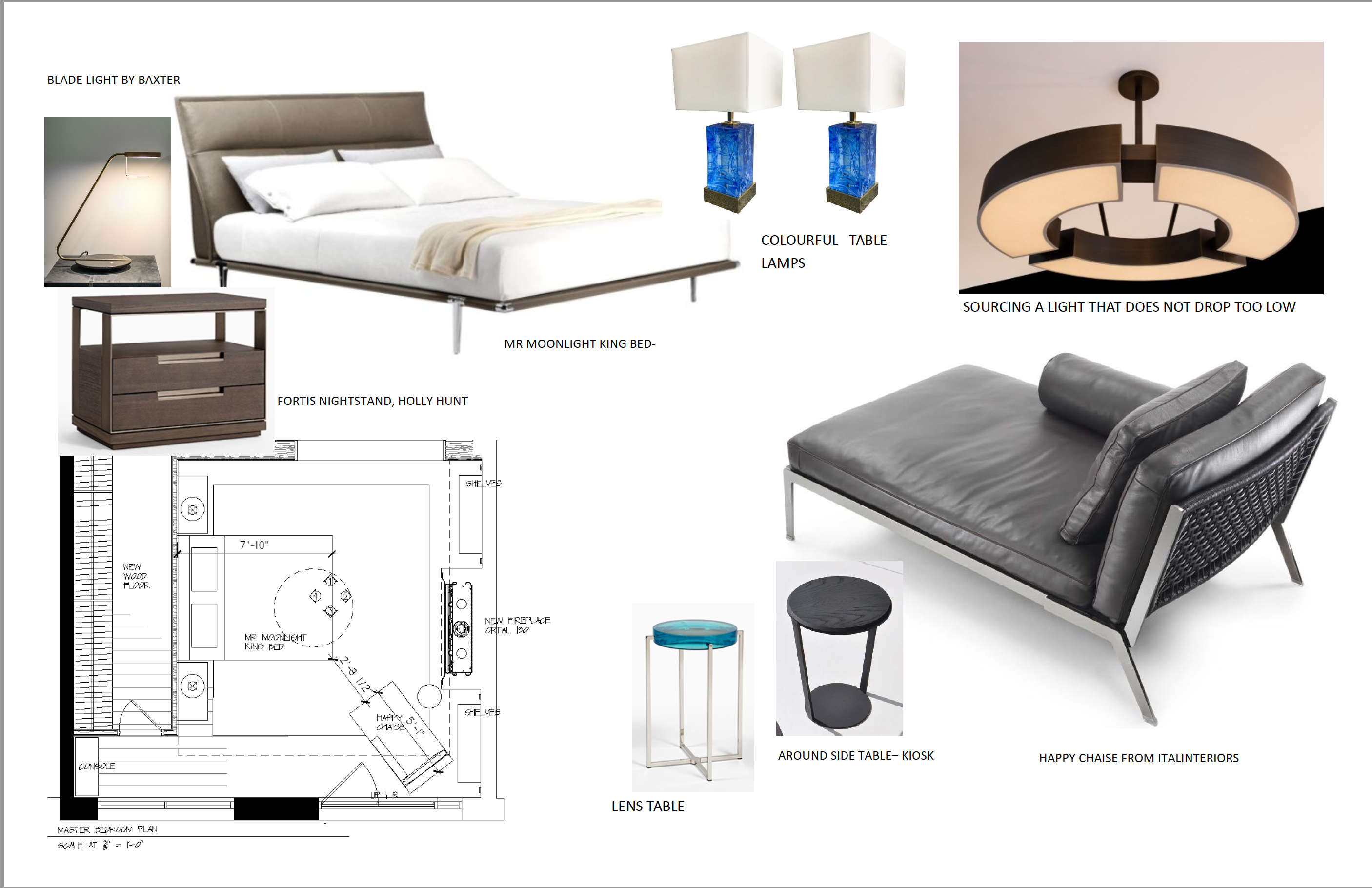 Master Bedroom Design Inspiration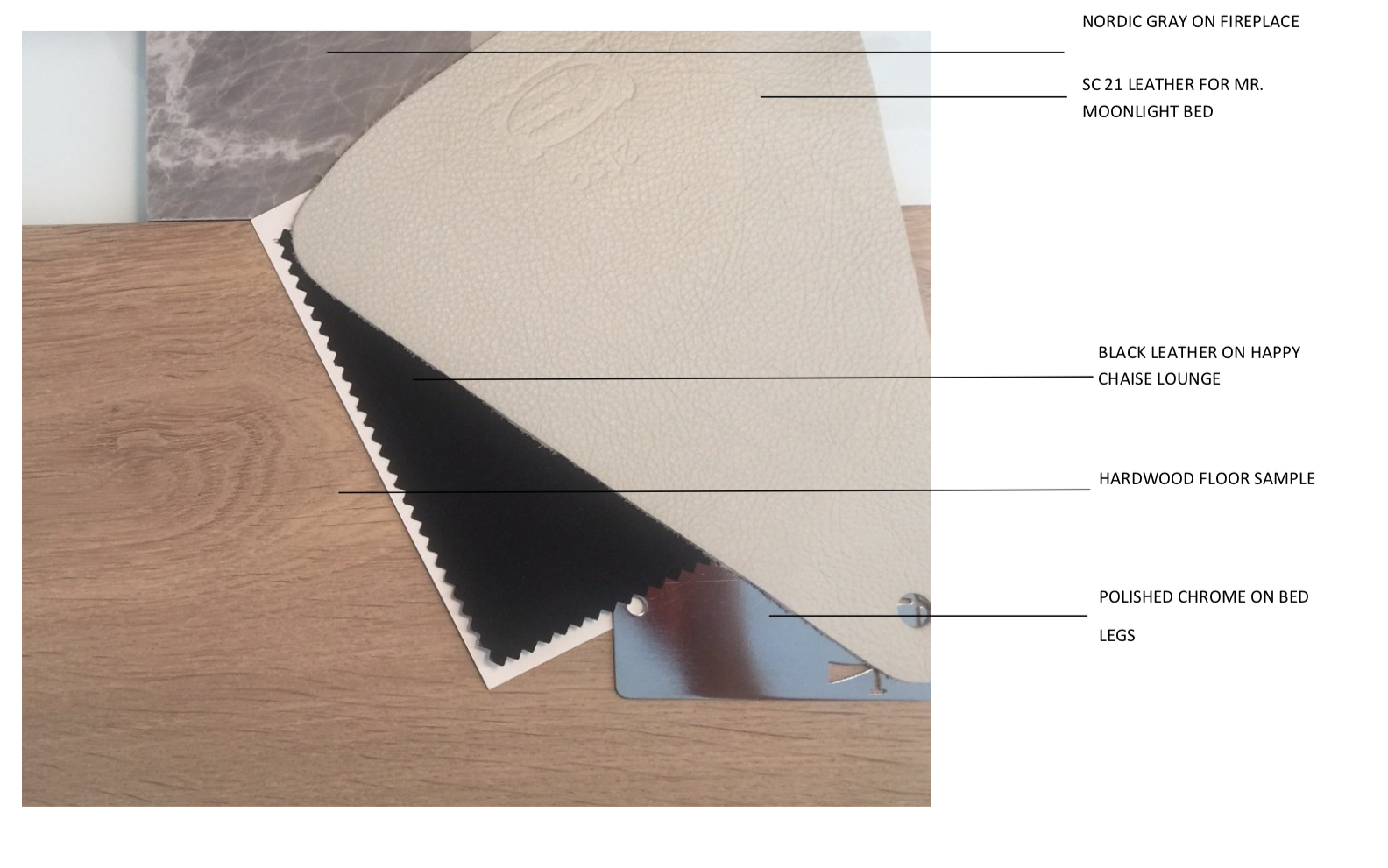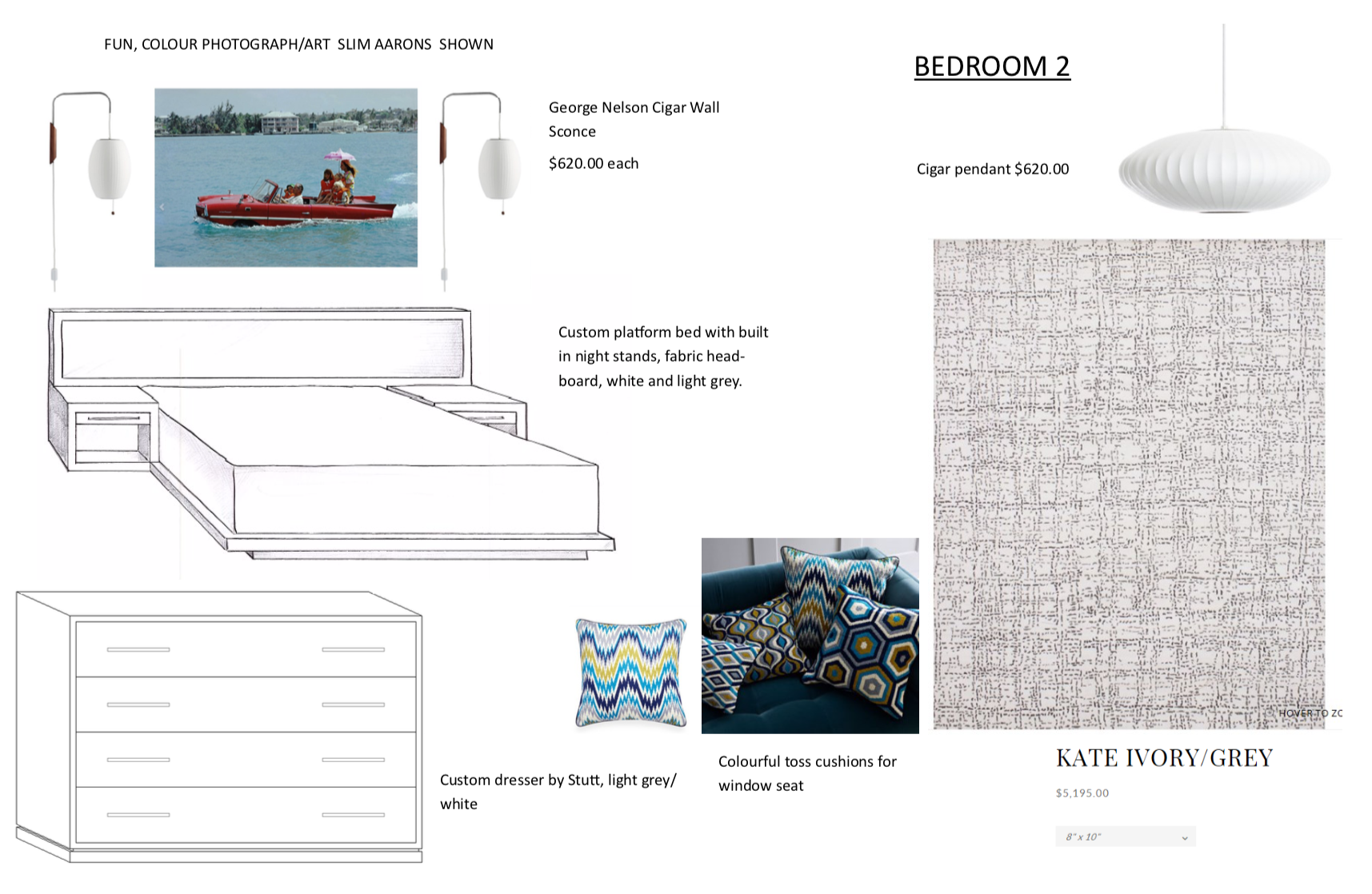 2nd Bedroom Design Inspiration