Transforming a traditional family home and creating new spacing for memories while incorporating a modern, yet cozy atmosphere. The Taylor Hannah team worked as the architect, interior designer and project manager on the 12,000 square foot home with four bedrooms, a home theatre, state of the art wine cellar, car lifts, outdoor pool and much more.
 Each room in the house is unique, and a flow of repetitive details, in fabric, trim or pattern, connects the whole house together. As a true family house, creating a space for everyone to grow and change is a challenge. With specifically looking to mix traditional and modern remembering classics, to never go out of style was a key component in this project. Growing out of a design will not happen when you spend the time to find something you truly love, and that is exactly what the Taylor Hannah team dose. 
With complex and creative architectural details this project was multi-dimensional in many ways. Dark oak flooring, with crown moulding, push a warm classical feeling throughout the home, while mixing in modern furniture and lighter colours alters the feeling drastically. This project is almost completely done, and pictures will be added to the site soon. 
Project
Family Home, Etobicoke
Work
Architecture, Interior Architecture, Interior Design, Furniture Design, Lighting Design & Art Selection.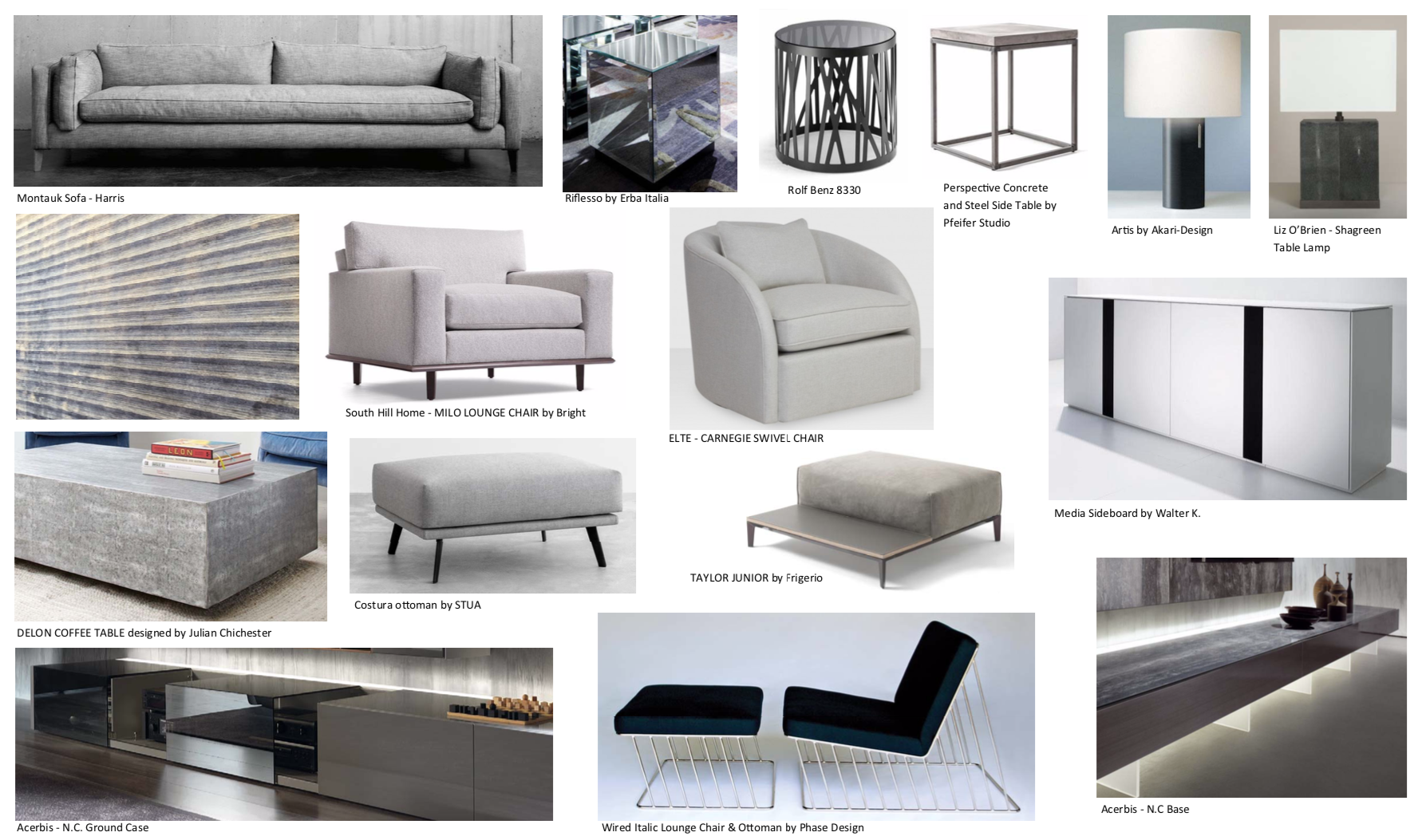 Family Room Furniture Options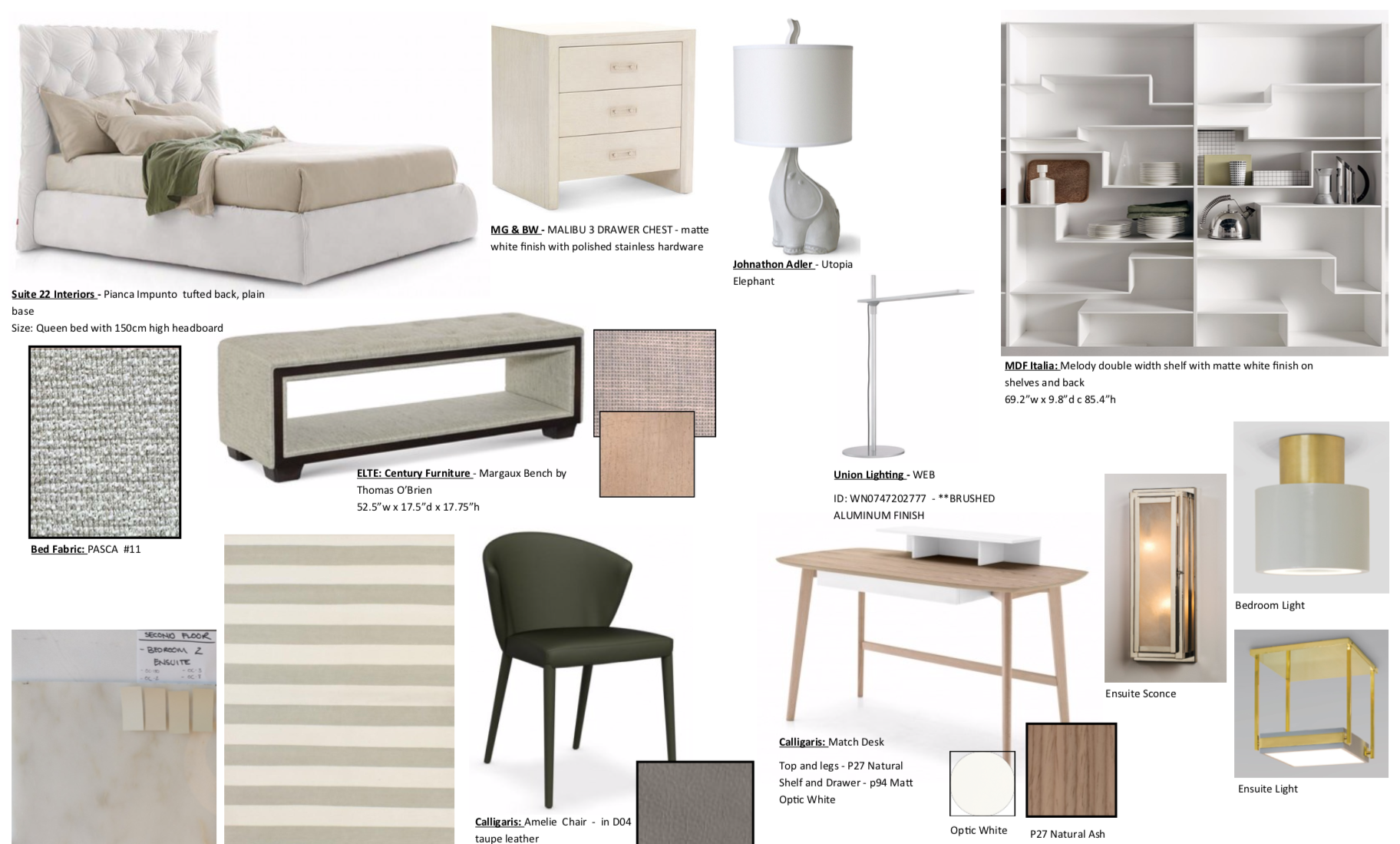 Bedroom 1 Furniture Options