Taylor Hannah Curation is a Gen-Z-driven product line, capturing a dynamic interaction between the present and future of luxury interior design. For well crafted pieces will last a lifetime visit www.thcuration.com
Furniture is a critical component of our world, and the Taylor Hannah teams believes utilizing quality pieces of furniture and reworking them into spaces today. Antiques inspire us, and as we look at the history of design and our current world it becomes evident that with creativity a single antiques purpose is endless. Converting dining tables to coffee tables, transforming dining chairs to bar stools, or complete reconstruction are a few examples of what is possible. The THA team takes a bold approach using unorthodox materials such as car paint, and approaches such as ebonizing to transform the pieces. New hardware and simple reveals with captivating stones are minimal changes where the original interpretation is altered completely. The world of antiques is rapidly changing, and value is added through reinterpretation and innovation.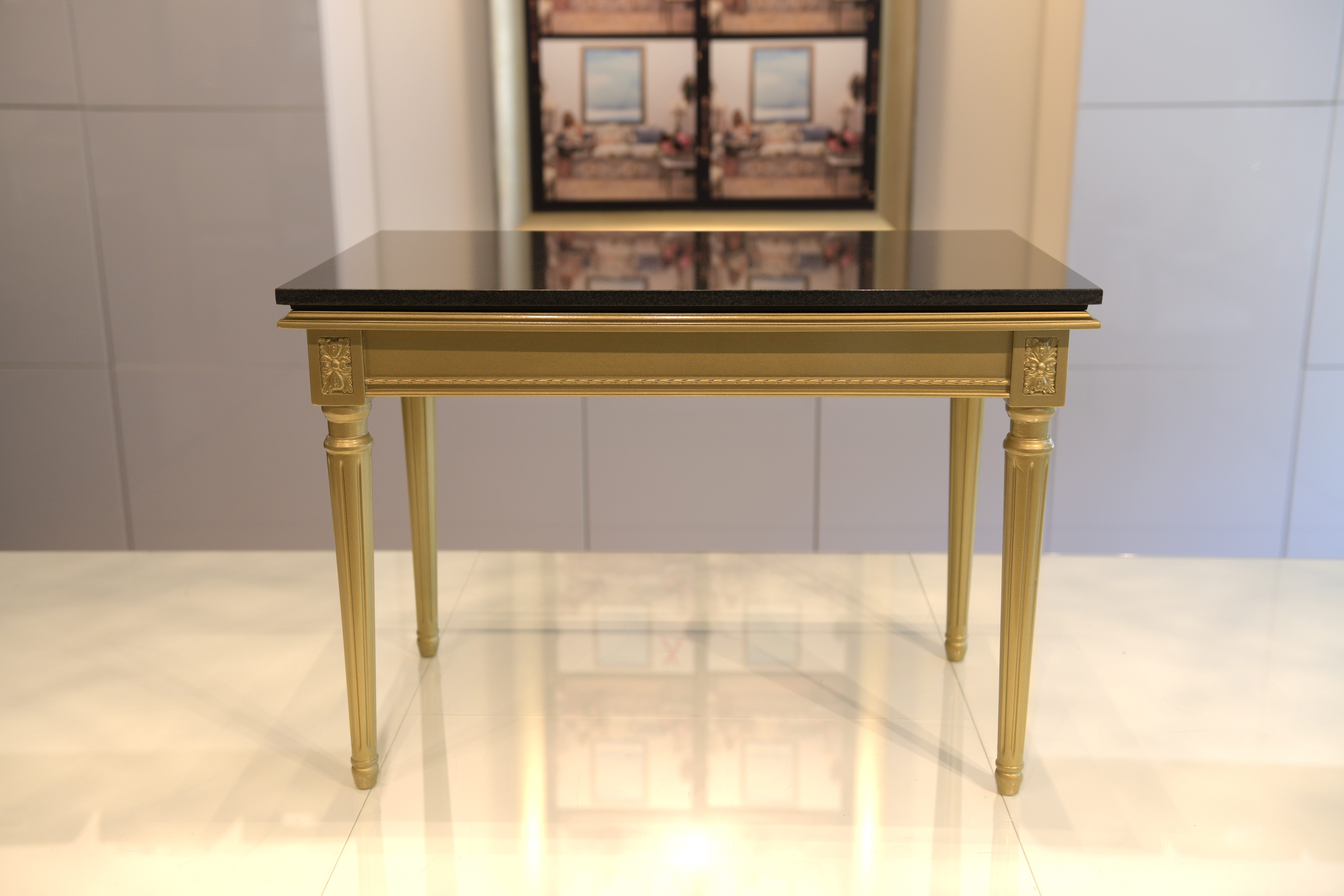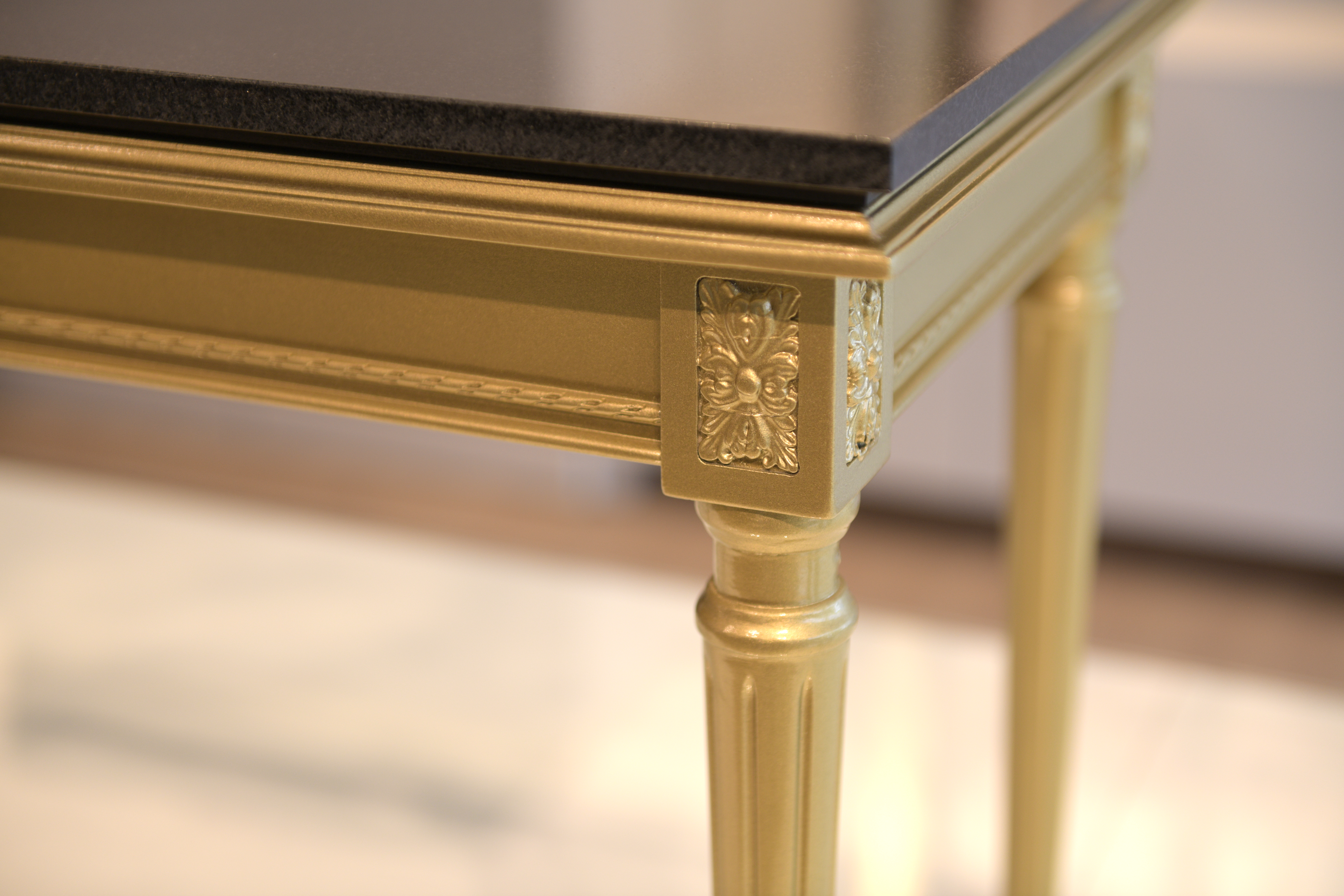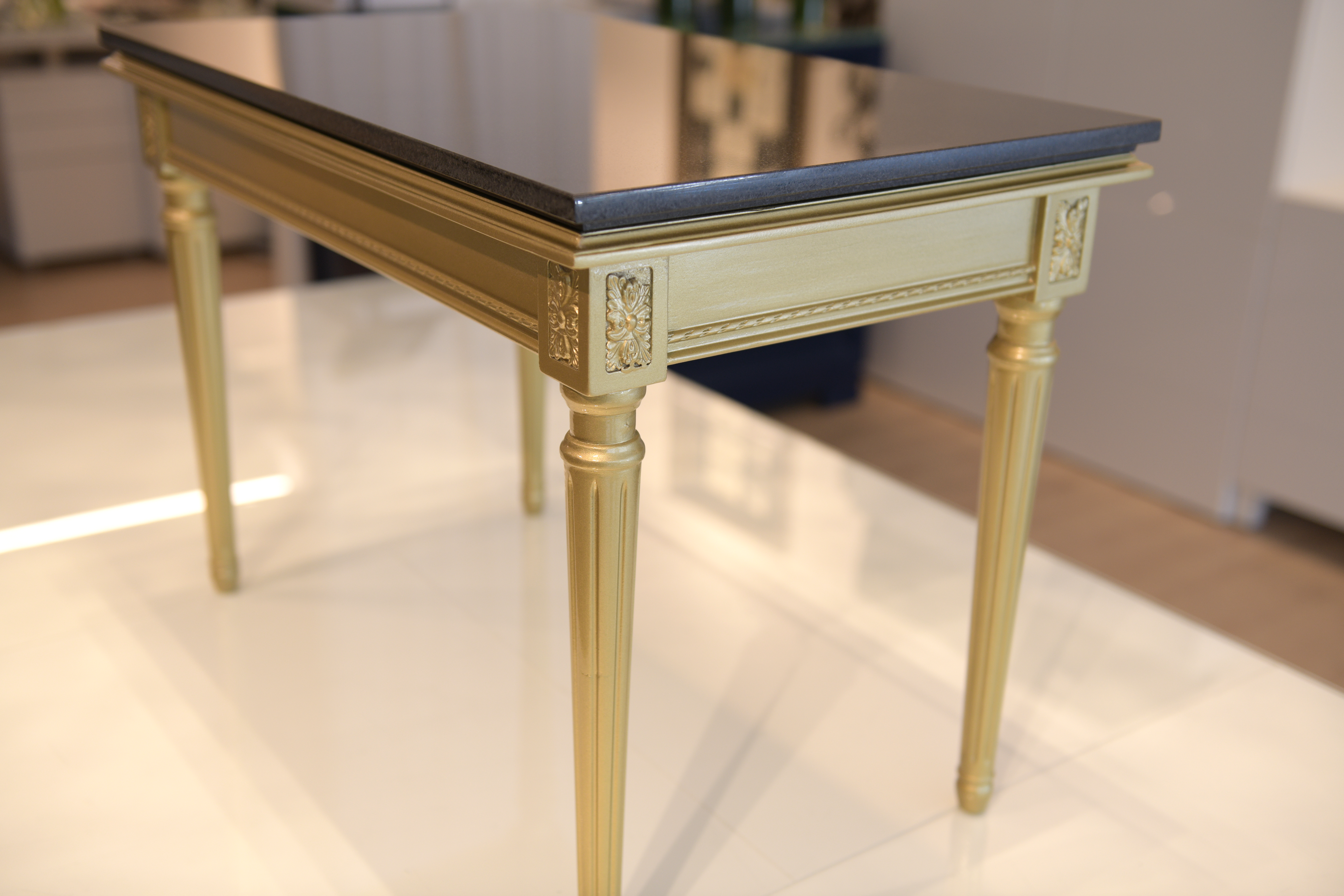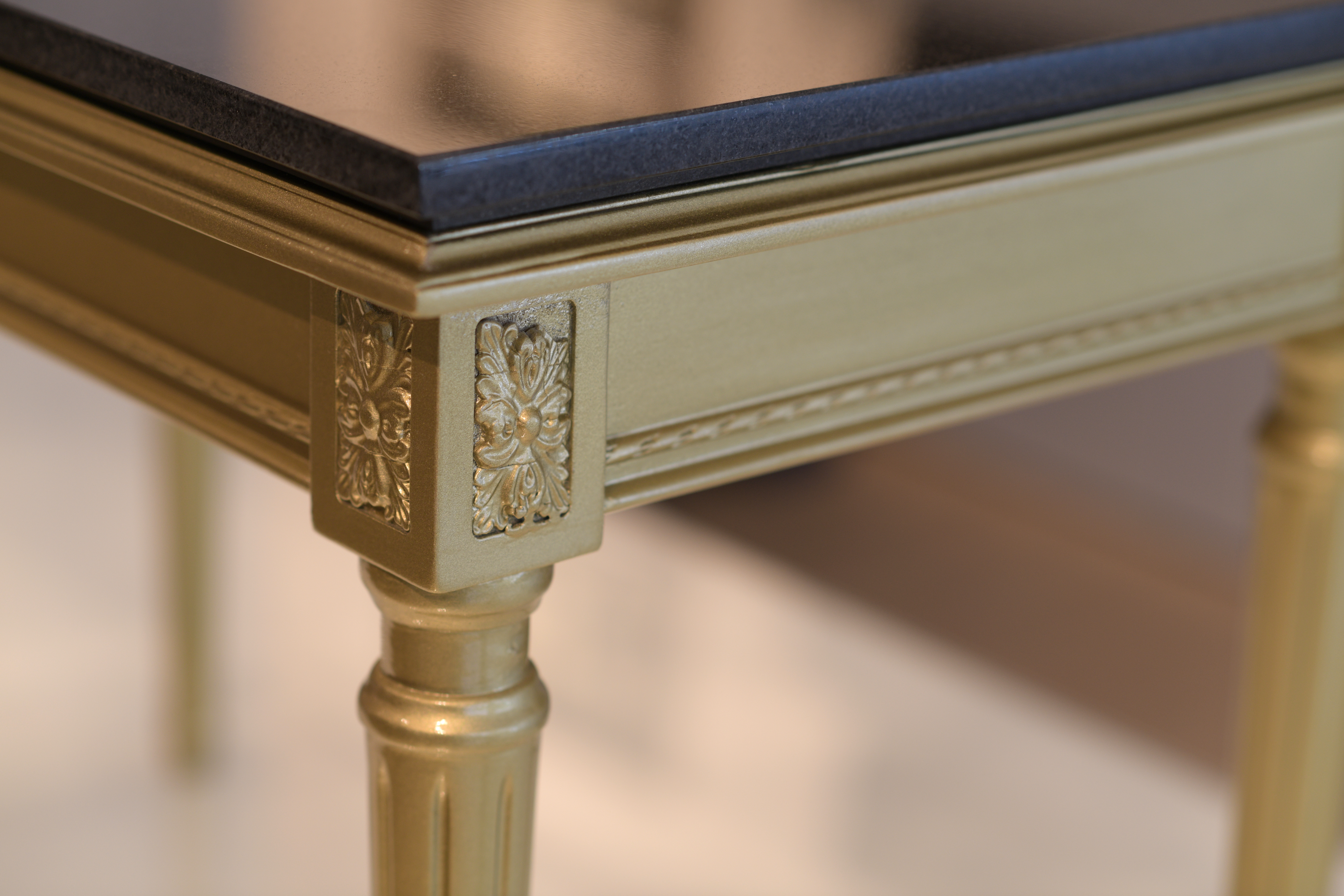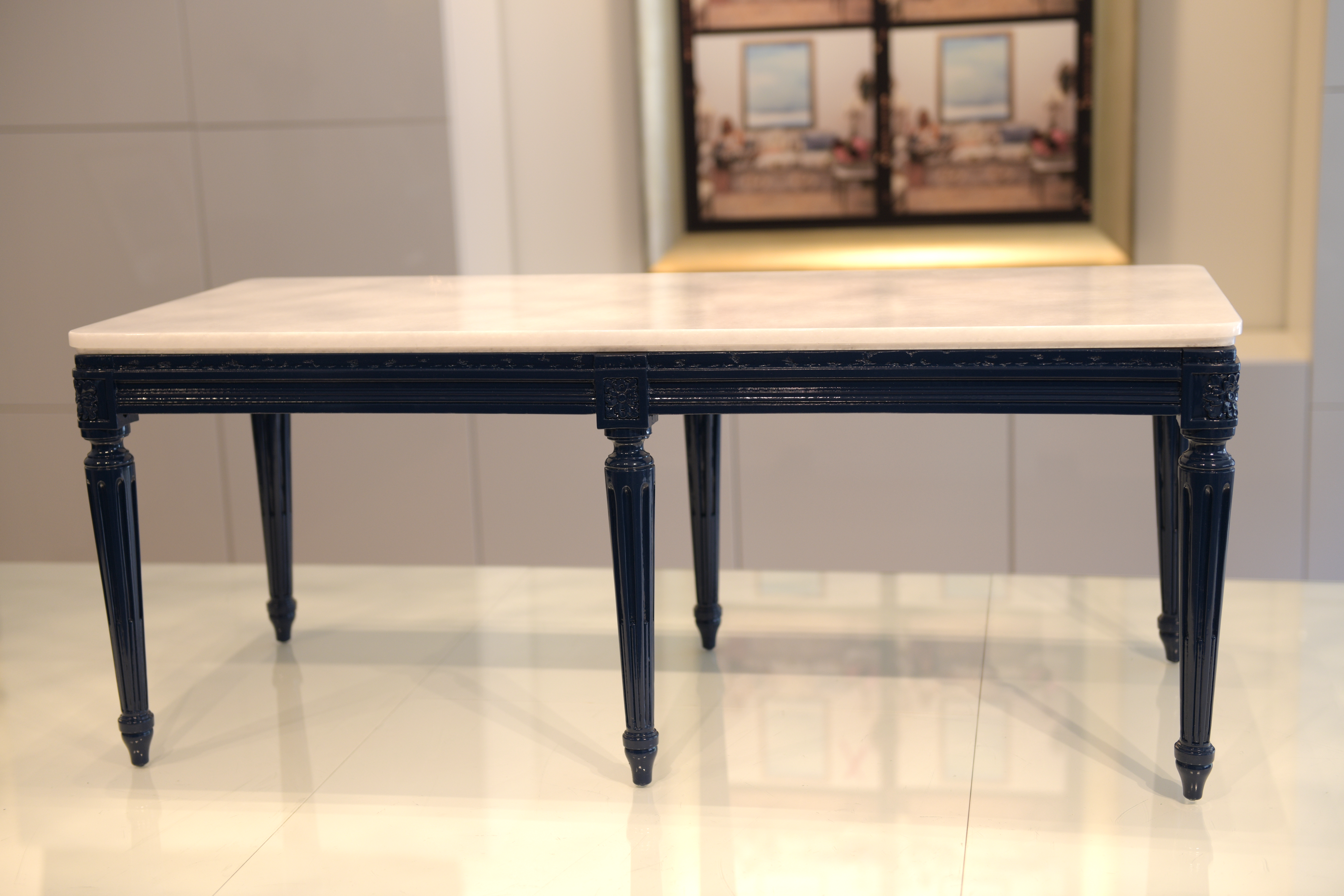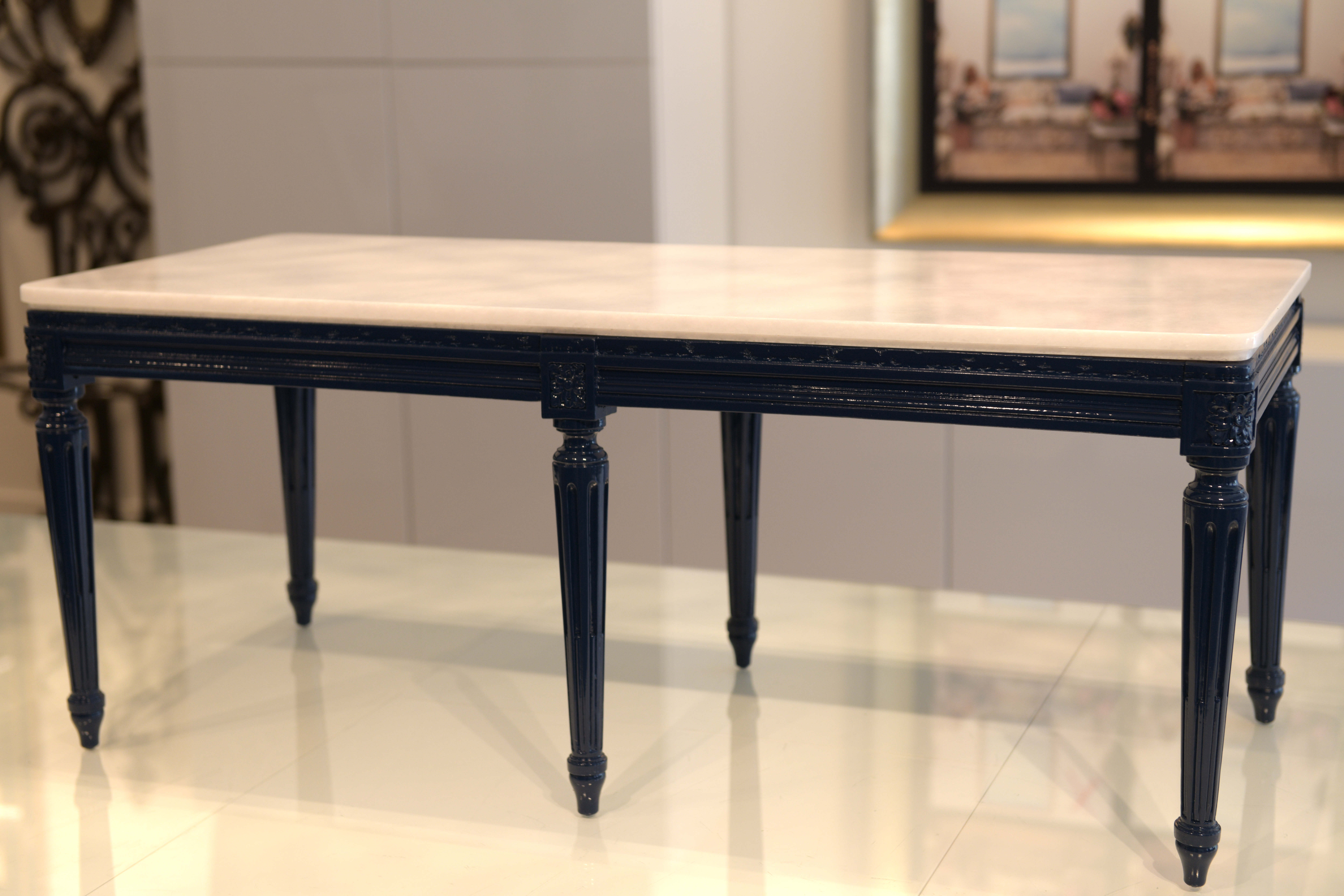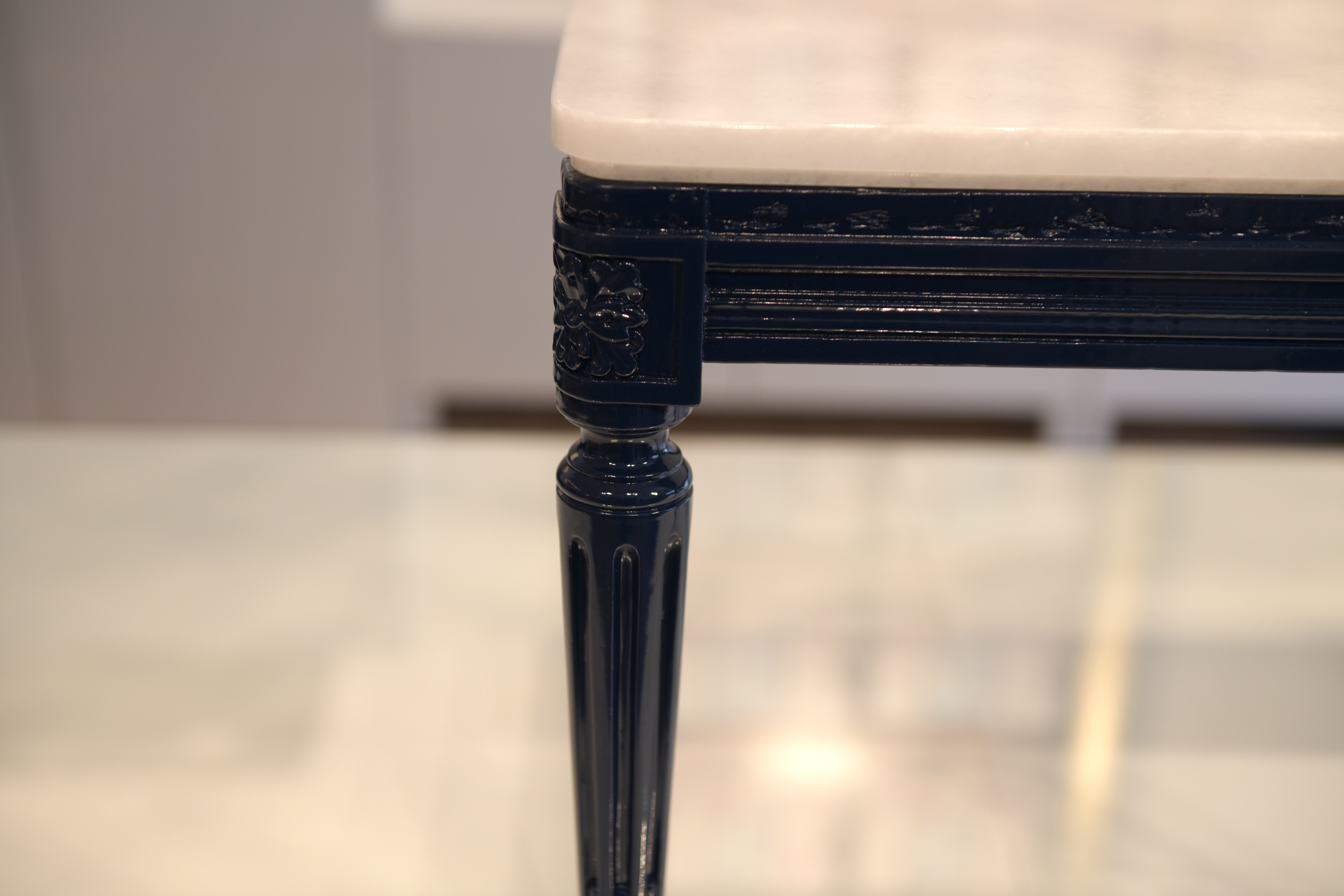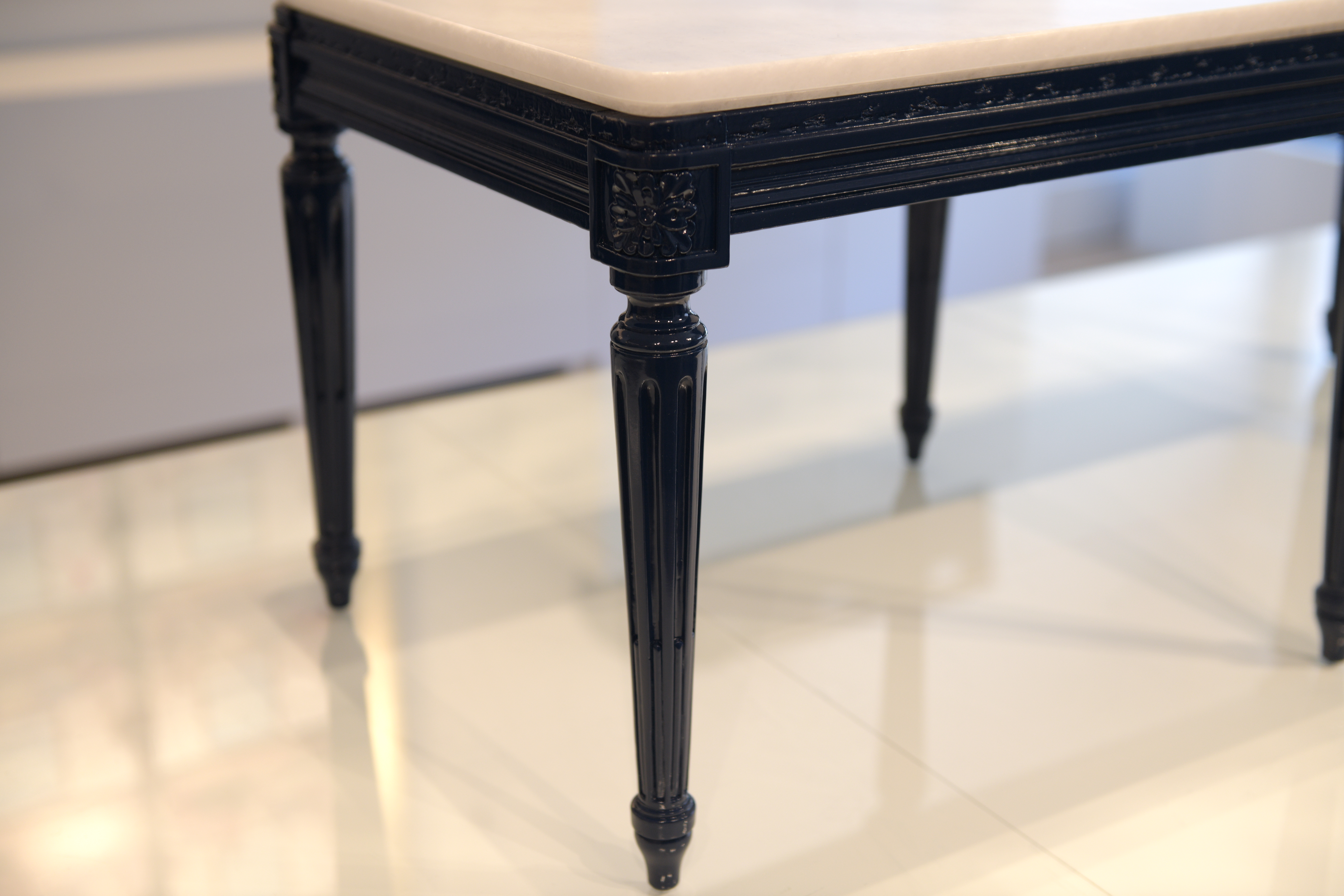 Princess and the Pea Linen Collection delivers luxury and elegance taking an architectural detail-oriented approach. Made in Italy using the highest quality materials, the Taylor Hannah team delivers an extraordinary experience through their products. This collection highlights how the quality in our products drastically impacts our quality of life. A sense of simplicity is provided, as the creation of perfection becomes intuitive. The architectural lines on all the products are representative indicating how to make the perfect bed, or how towels should be placed. Design is constantly evolving, but this timeless collection is forever. 
Style, beauty and elegance enrich our lives, and so the Taylor Hannah team utilized this in creating a line of placemats and coasters. Starting with creating placemats and coasters for Harbour 60 Restaurant, the collection expanded to the Taylor Hannah client base and beyond. Exploring different sizes, finishes, backings, trims and packaging customizing many to specific places and people. Taking into consideration how the product interacts with the area is profoundly important and pushed the team to look at how to package, display, and use the product in all situations. The process of creating these products worked similarly to a fashion house, and the final creation has an extensive story which is carried through to the experience individuals gain using the product. 
The "Dog Bowl" is an architectural interpretation of incorporating interesting and though provoking pieces in our world. Pets become family but compromising style for their comfort is not required. The dog bowls, inspired by a shower stall and fishbowl, provide a stylish bed for your pet. Created for a charity auction, they are unique one of a kind pieces that can either blend, becoming a coffee table, or stand out, as art in your home.
KADE is an eleven-piece capsule collection created and curated by Kevin Allwood and Dee Dee Eustace.  Inspired by the modern day "super women" the pieces highlight the need for women to have clothing representative of their lives and morals. How we present ourselves is tied into what we put on our backs. This capsule is on the forefront of ethical fashion; made in Canada and environmentally conscious materials indicates KADE dedication to be a sustainable brand planning for the future. KADE aims to provide women with empowering clothing supporting all their goals and ambitions, from the board room to a construction site and everywhere in between. Sleek and bold silhouettes embodied the modern superwoman, supporting the power of women.