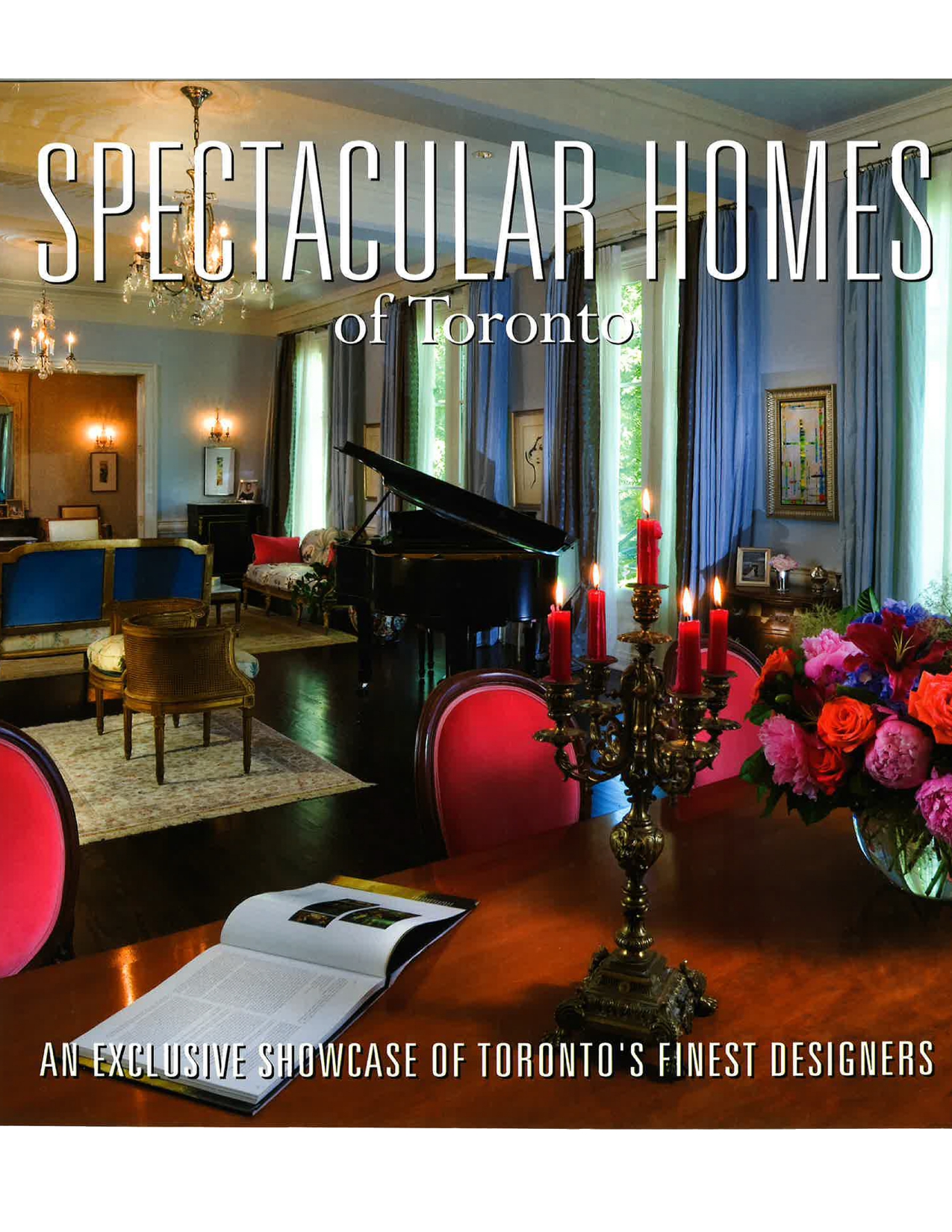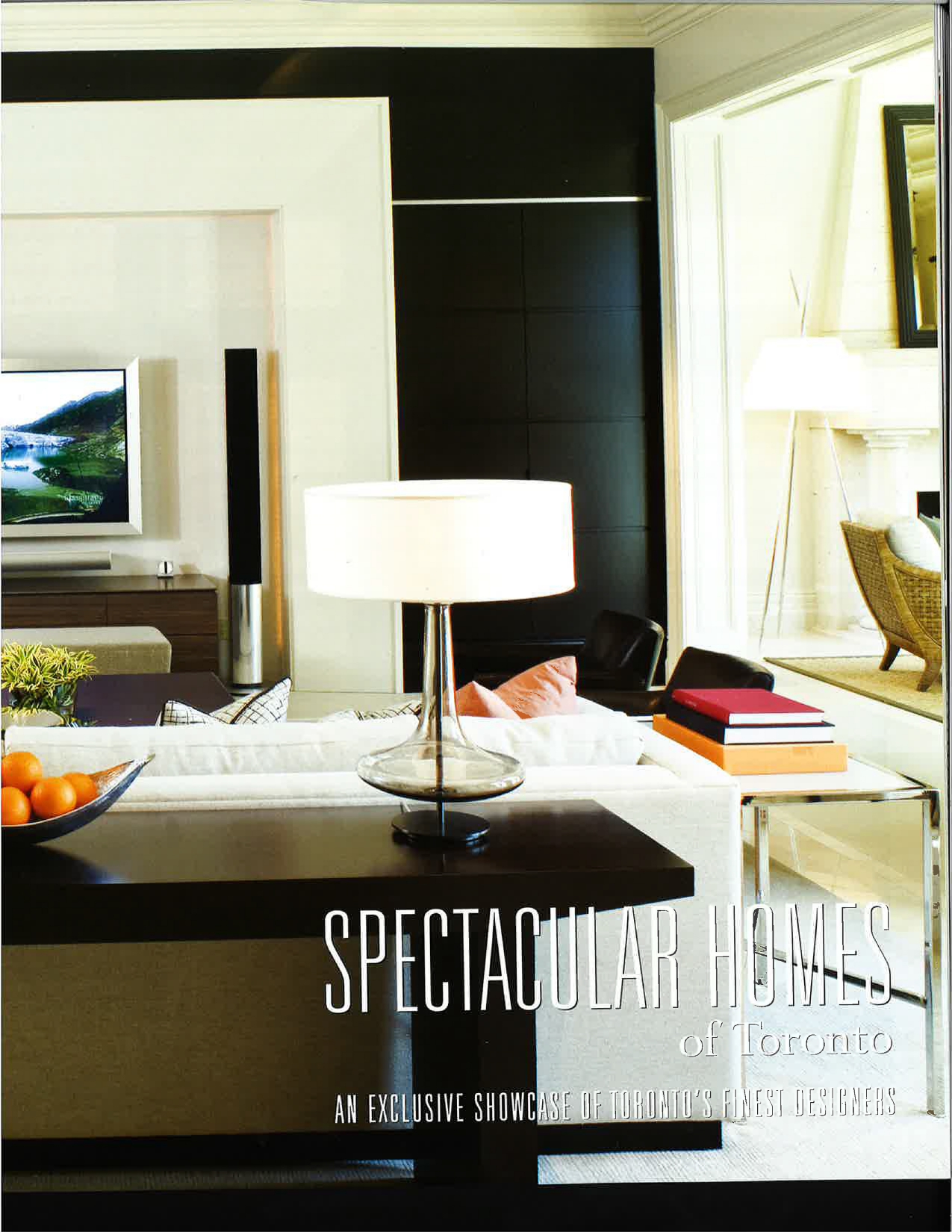 DEE DEE HANNAH 
A true Renaissance woman with a passion for design, fashion, science and math, Dee Dee Hannah was destined to be a creative force in any profession. Born with a photographic memory, she was the child of an artist mother and a lawyer father; her inventive grandfather was an engineer. It appears as if Dee Dee inherited all of the right genes. She is an acclaimed professional architect and interior designer; both brains and beauty have taken her from one success to another. After graduating with honors from the University of Toronto Architecture School coupled with five years of solid commercial and residential design experience, this energetic entrepreneur put her creativity and head for business to the test. 
In 1992 Dee Dee founded Taylor Hannah Architect, a design house devoted to exclusive residential and high-end commercial architecture projects. Clientele began to show interest in her interior design talent and she expanded the studio to encompass both disciplines. Steadily growing, the multifaceted firm now offers four practices under one roof: architecture, interior design, construction and custom millwork. Dee Dee runs architecture and interior design studios plus oversees Montclair Construction with David Strathy and her millwork enterprise of Ellis Fine Cabinetry, which includes more than 30 team members.
While leading a thriving business, Dee Dee also balances motherhood and family life with style and grace, much like the timeless, elegant interiors she is most known for creating. Exemplary work has been published throughout Canada and her interior design prowess has been widely seen via her role as co-host for HGTV shows and guest appearances on Oprah. Fame has enjoyable moments, but Dee Dee is foremost a dedicated architect and interior designer. Her love for creating gracious dwellings supersedes any accolades she receives; her joy is in making dreams come true and providing a positive experience for those who entrust their homes to her form of alchemy.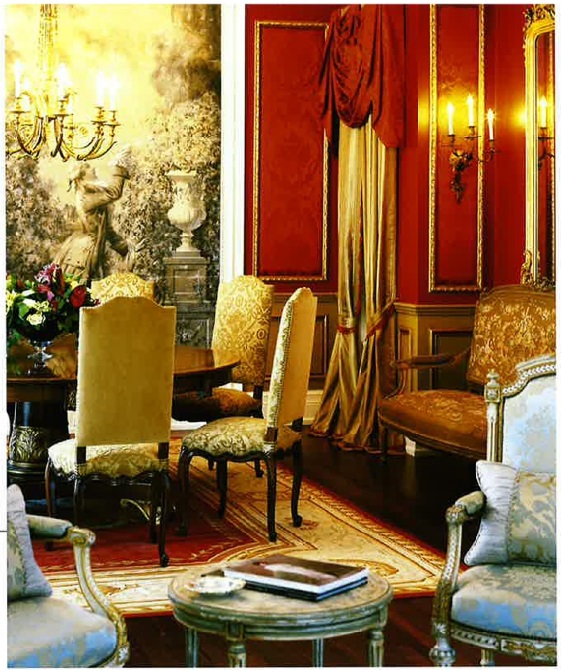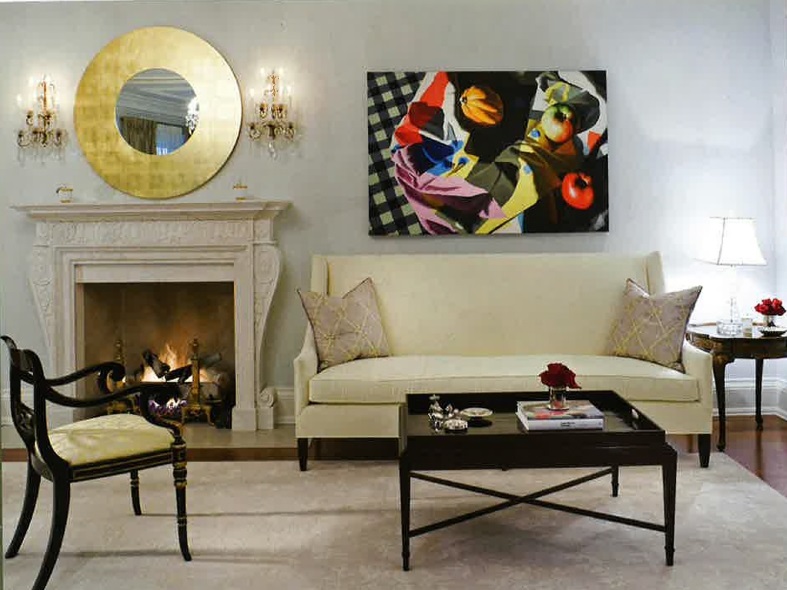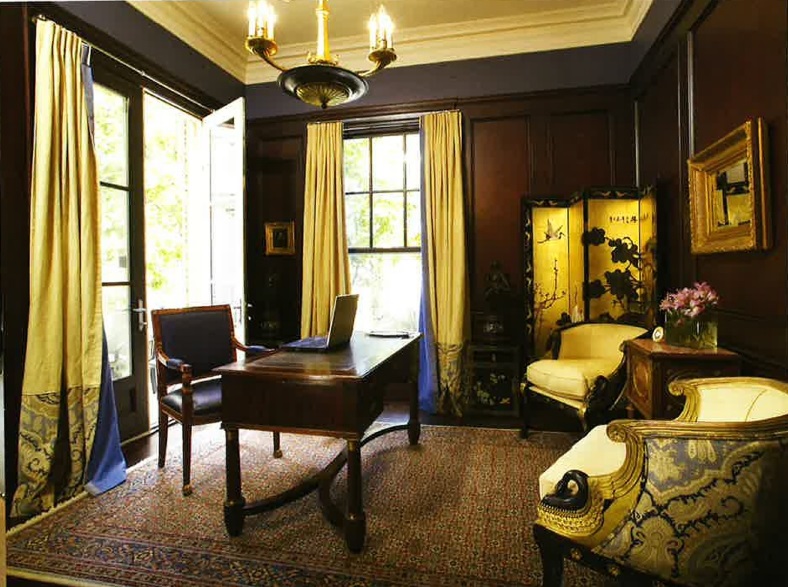 Transitional, timeless and elegant interiors are the studio's hallmark. "We take classical principles and derive transitional through interpretation, which ranges from over-the-top traditional to uber-modern," explains Dee Dee. The distinguished British architect Edwin Lutyens is the designer's biggest inspiration, as he too adapted traditional styles to the requirements of his era. Traveling to the fashion and architecture capitals of Paris and Rome also feeds her creative soul and keeps Dee Dee's design eye focused on the future.
Transforming homes from ordinary to extraordinary is Dee Dee's innate gift. A sought-after designer, her exclusive projects include primary residences, country retreats, condominiums, spas and health clubs, luxury yachts and private jets. A fine artist, she has even applied her talents to exquisite custom jewelry, a blossom-inspired line by Torontonian Myles Mindham, which raised $250,000 for an environmental organization. By living each day enthusiastically with "carpe diem" as her heartfelt philosophy, the studio's award-winning portfolio and philanthropic efforts continue to flourish.